Welcome performers to your Theater of Life! Enter through the stage door to experience the uniqueness of Theatrum Vitae – immersive and enchanting experiences where everyone has a role to play in co-creating a wonderful night at the theatre. We invite you to indulge your inner artist and create memorable moments and stories in one of our thematically curated spaces, our extraordinary theatres in Amsterdam.
Our aim is to expertly blend elements of grace and gorgeous aesthetics, authentic wonder and the rush of experiencing the unexpected. Give the memory of a lifetime to someone you love, by selecting one of our spectacular theatre concepts, or by imagining something of your own design. This is your Theatre of Life.
Discover our upcoming concept nights on this website by visiting the agenda, take a look at our repertoire of unique spaces and propositions, and do not hesitate to click on these to know their mysterious history. Has your imagination been inspired? Get in touch with the team today, we will help you design and bring to life your vision. We are the backstage production team so you as a performer can indulge your playful art.
Browse our selection of the concepts we have already curated for the performance. Come to play, take on a role or take off the mask by exploring some of our signature concepts where we are all actors and performers.
"Life can be considered a theater in which we are the actors celebrating our lives."
What is your dream? Let us empower your imagination to come alive, create memorable moments within your unique theatre to play and perform. Speak with our team today to create an experience that your friends will speak about for the decades to come, the only limit is your imagination.
A precious and intimate mansion in central Amsterdam, the Mayer Manor is a converted 18th Century convent that has four floors including a penthouse bedroom in the attic. Each floor contains elements such as copper baths, fire places and marble dinner tables, setting the perfect stage for the performances to come.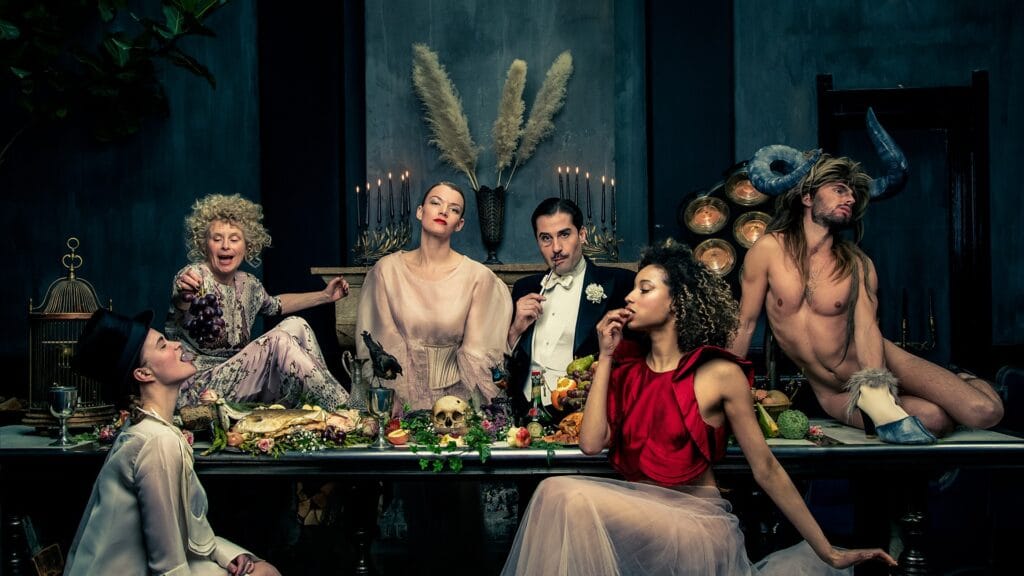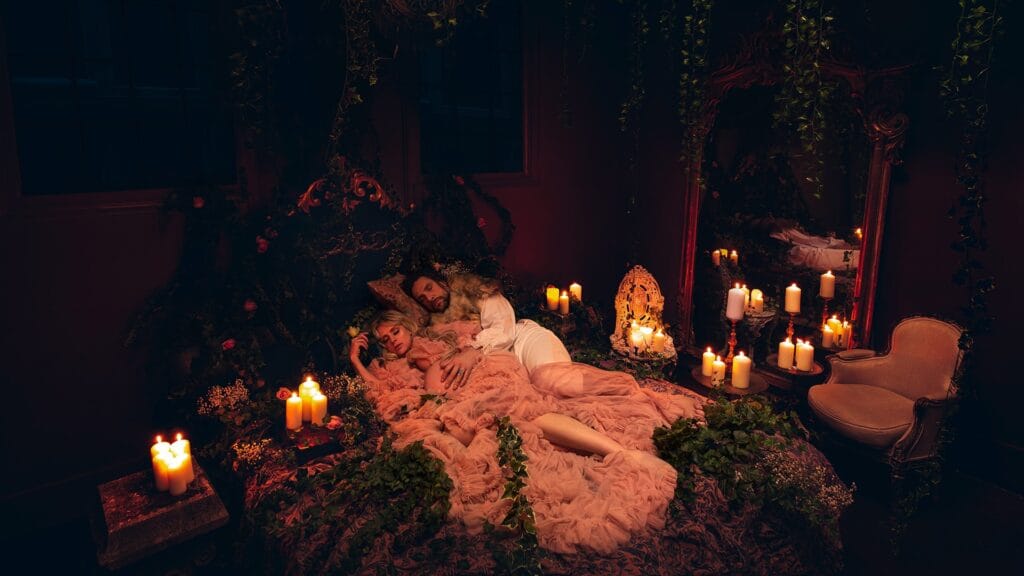 This one-of-a-kind relic is a 17th Century chapel located opposite the Opera House, offering a realm of quiet divinity nestled between the Amstel and Rembrandt Square. The interior is decorated in rococo and the plaster ceiling and with frolicking cherubs above the altar, waking up under this altar is a once in a lifetime experience.